Industrial & Commercial Construction
---
---
As a building construction manager, Martin Brothers provides the materials, labor, subcontractors, equipment and services necessary for the successful completion of your industrial and commercial construction project.
Our building construction division is led by John Martin, company co-founder and trained civil engineer. In 2019, after 36 years of dedicated service John Martin retired from Martin Brothers Contracting. He and his team have the expertise and experience to ensure the selection of skilled sub-contractors and partners, smooth on-site management, outstanding quality control, and thorough safety management.
We work as a team with clients and design professionals to plan effectively, work efficiently, and deliver quality and value. Significant planning, training, and procedures are in place to ensure the safety of your team and ours. Martin Brothers offers a turnkey, stress-free solution for your construction project.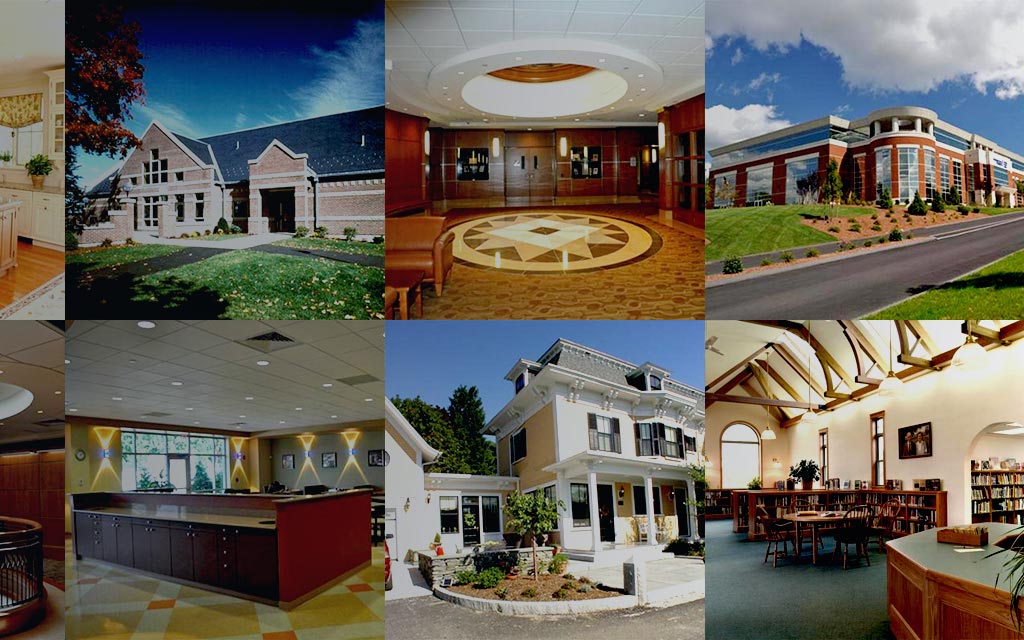 Our Markets
---
---
Our general contracting approach is grounded in honesty and integrity—the foundation of strong buildings and long-term client relationships. Martin Brothers serves a range of market sectors:
---
academic
RETAIL / COMMERCIAL
waste water treatment
MANUFACTURING / INDUSTRIAL
FINANCIAL / INSTITUTIONAL
HEALTH CARE / MEDICAL
CHURCH
AUTO DEALERSHIP
CUSTOM HOMES
and more
Our Services
---
---
Temporary utilities on site
Materials procurement
On-site management
Subcontractor management
Disposal and/or recycling of construction waste
Site surveying & engineering
Monitoring schedules & cashflows
Complete Safety Management
Superior Quality Control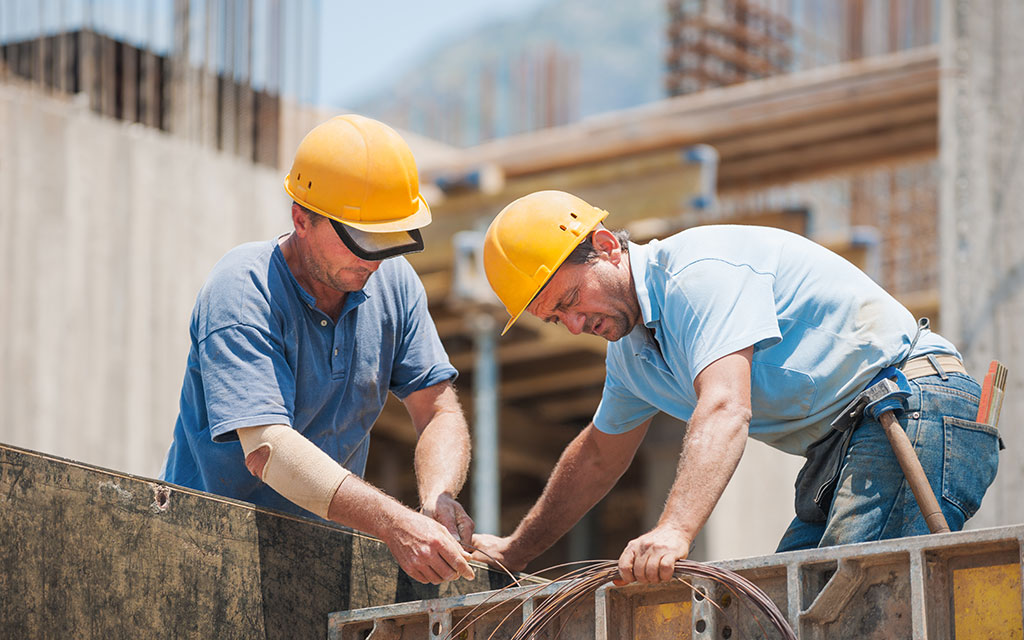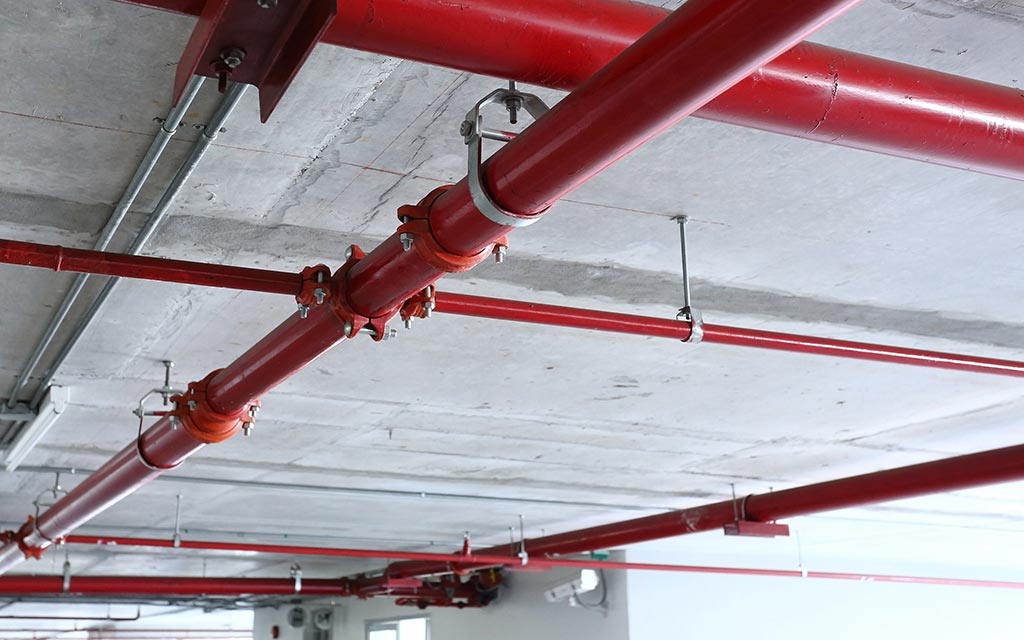 Commercial Code Compliance
---
At Martin Brothers, we can handle all trade compliance issues, including the requirments for Americans with Disabilities Act (ADA). Our code compliance services include:
---
Emergency Lighting Systems
Fire Alarms
Fire Doors
Fire Rating Boiler Rooms
Fire Rating Stairways
Fire Sprinkler Systems
Handicapped Ramps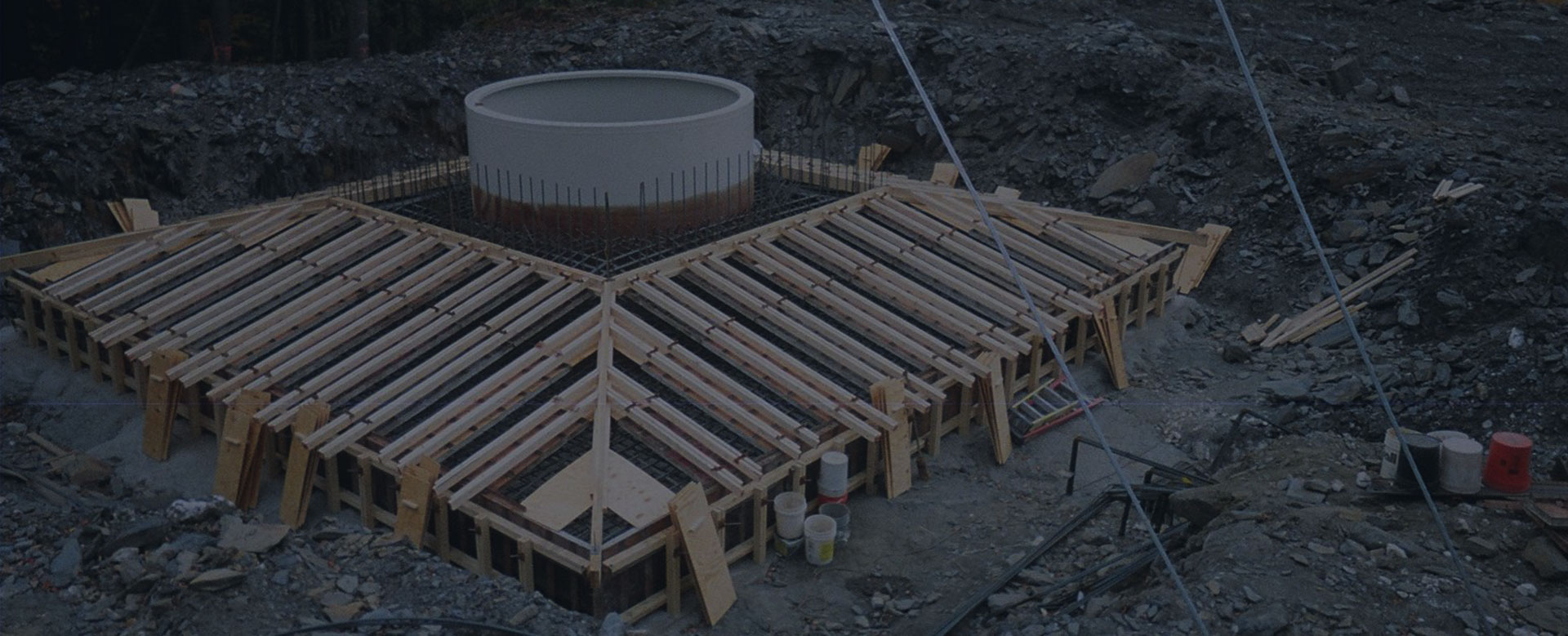 Have a project? Get in touch.
---
---
Discover how Martin Brothers can help you receive the most for your construction dollars.